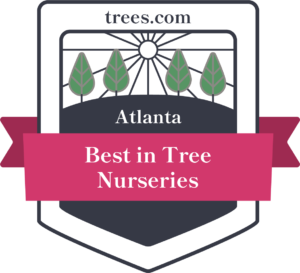 We're building a new site!
New content, images and inventory selections are coming, please check back often!
OPEN HOURS
Monday-Friday: 8am-5pm
Saturday: 8am-5pm
Sunday: Closed
Shrubs & Trees
Perennials & Selected Annuals
Mulch & Straw
Stone
Soils – Bulk or Bagged
Water Feature Supplies
Fertilizer & Chemicals
Fire Pits
Gravel & Slate Chips
Statuary, Bird Baths & Benches
Urns & Containers
Christmas Trees
Quality Tools
Landscape Design
Landscape Installation
Perennials & Selected Annuals
statuary, bird baths & benches
If you have not yet driven down our gravel road off West Wiley Bridge then you are surely missing out on a little slice of heaven.
Extending over 8 park-like acres the charm and relaxing natural beauty of our nursery is comparable to many of nature's finest locations. Twin Branch is home to an extensive  and diverse inventory of trees, shrubs, perennials and hardgoods. We pride ourselves on offering our customers exceptional Sales, Design, and Installation Services.
The tremendous quality matched with great value, experience, knowledge, and a personable and educated staff make Twin Branch Nursery the perfect place to visit for all your landscaping needs.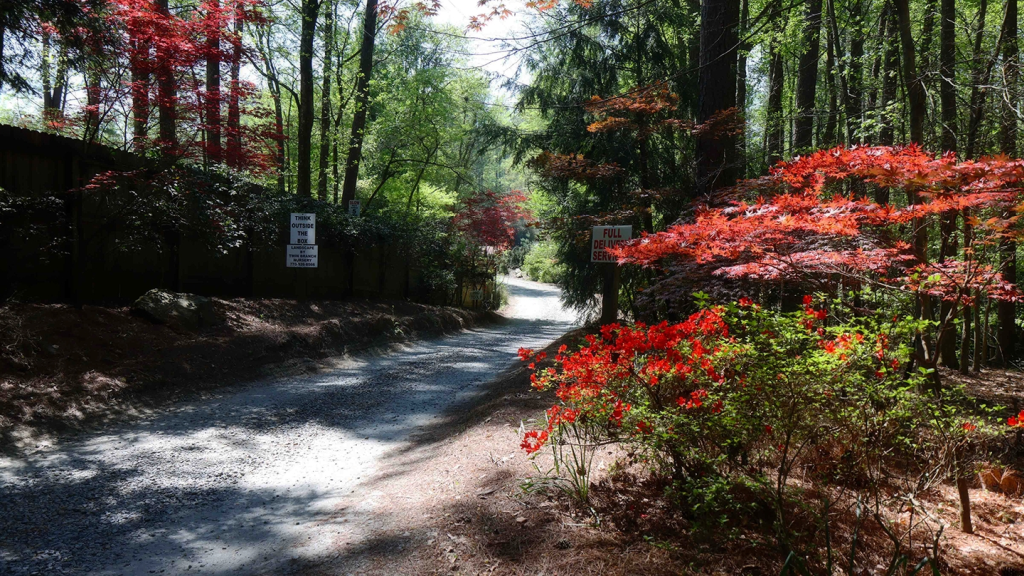 Photography by Nikki Haslett
What Customers Are Saying
"Thanks again for the great professional job you and your staff did at our home. You exceeded our expectations! You and your whole crew were a pleasure to have around and you handled everything like you were building it for your own home. I have had different jobs done over the years at our home and I can honestly say that you and your team were the absolute best. It is obvious you operate with a very high level of integrity, professionalism and perfection. I would recommend your work to anyone and already have. After my previous experiences with so called "landscapers," I now fully understand what a credit you are to your profession. Best wishes and I look forward to working with you again in the near future."

~ Jeff ~
"Went to Twin Branch Nursery this morning, it is such a spectacular place to wander around the expansive property and dream about what to put in your own yard. The staff is very knowledgeable and helpful!! Cole helped us out today and I agree with Michael below it is like going to a family friend to get your plants…..I feel very lucky this nursery is so close to my home, but for you out there reading this….if you are thinking that you live outside Woodstock or the surrounding area and it may not be as convenient for you, believe me, it is WELL WORTH the drive!!!! Like I said SUPERB selection and SUBERB staff!!!!"

~ Lisa ~
"Great experience all around! Casey was so helpful in suggesting what I should get. The guys just came to install and they did a wonderful job. Cleaned up behind themselves and were in and out so quickly. It has totally transformed the front of my house and I love it!"

~ Tom ~
"Simply the best selection of plants in the city, at the lowest prices, with the knowledgeable and helpful staff. A true gem! From landscape design to choosing great shrubs and trees, Twin Branch is the best. I can't wait to have my new landscape installed soon!"
~ Dennis ~
"We have be buying from Twin Branch for over ten years and especially purchasing Christmas trees. We have always had the best in selections. We usually buy at least four trees and they last through the end of December. They have never dried out. In addition, I buy all my woodland plants and trees from Twin."

~ Janice ~